Why Texas Lone Star Tamales?
No skimpin' on the chicken!
Or beef, or pork, or cheese.
No commitment whatsoever
In subscription orders skipping months or cancelling is super easy.
The most 5-star reviews
Our tamale recipe wows week after week.
Fresh and Fast
Transit Time 1 - 4 Business Days
TEXAS STYLE TAMALES
Find the perfect flavor for you.

WHAT

CUSTOMERS

ARE SAYING
TAILGATER COMBO OF GOURMET TAMALES
"My wife is from El Paso and she says these are the best tamales she has eaten since leaving home almost 40 years ago. The most authentic and delicious ever!"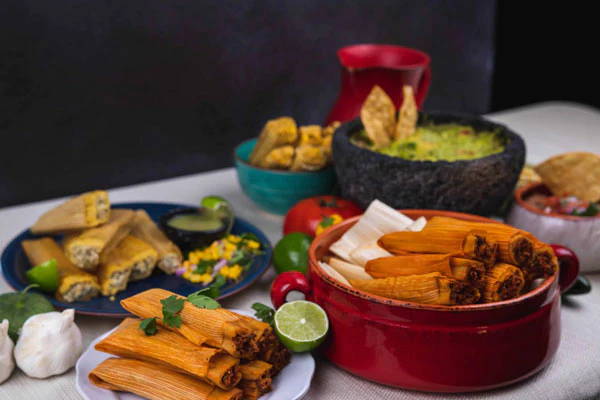 "This is the second year I've ordered tamales from Texas Lone Stars and I'll be ordering these throughout the year. Not just for Christmas anymore!"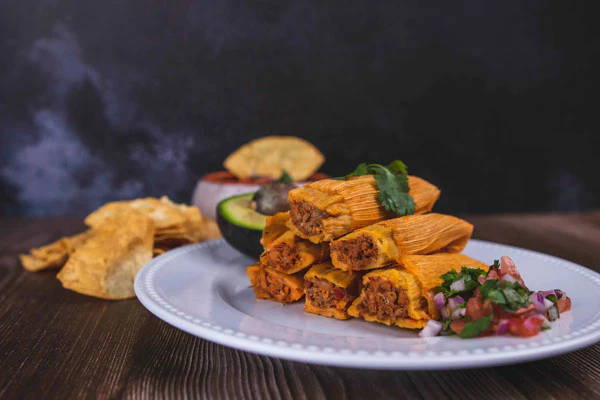 "We ordered these to New Mexico. We lived in Texas originally. These are the BEST ever! The Brick Chili is good as well!"